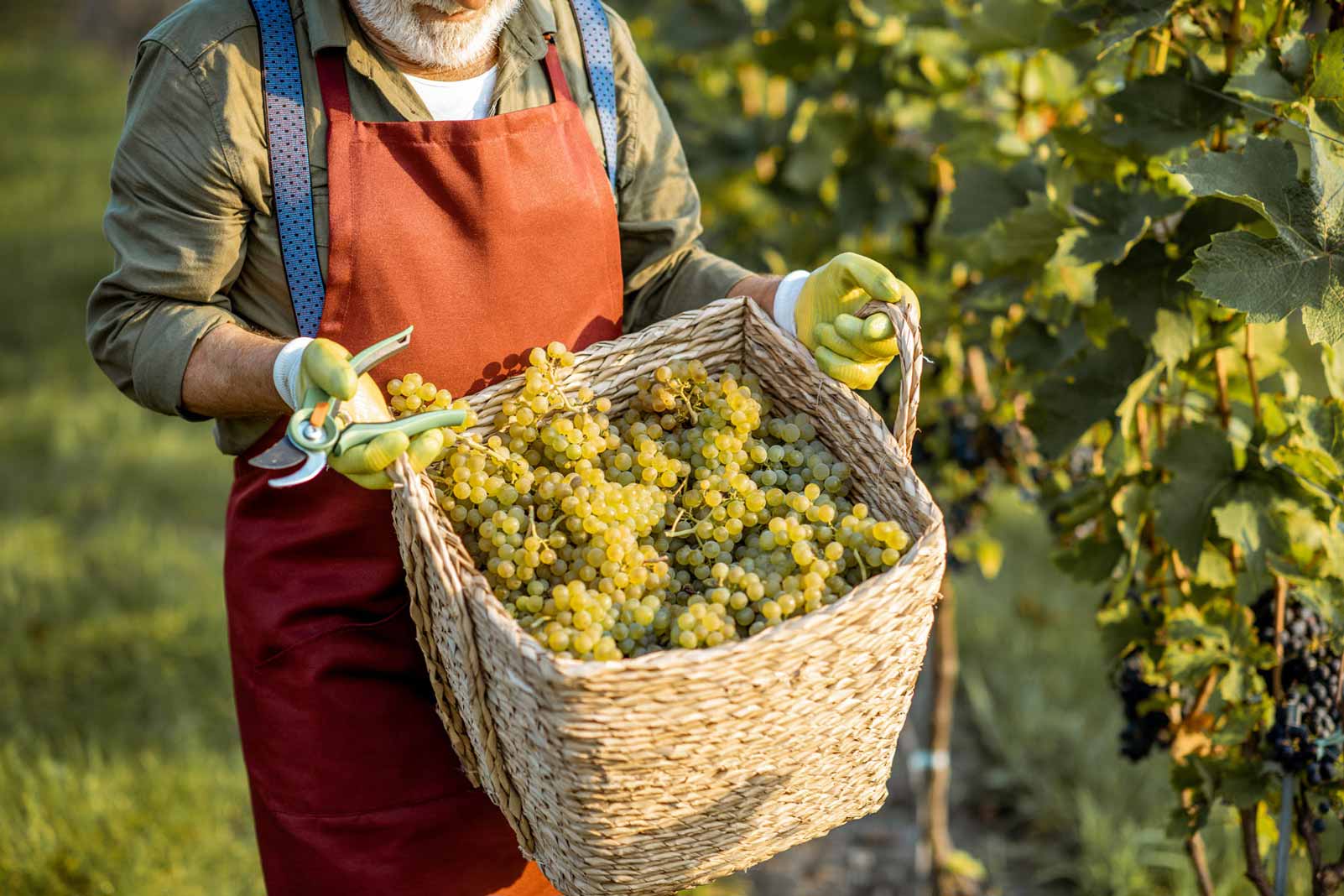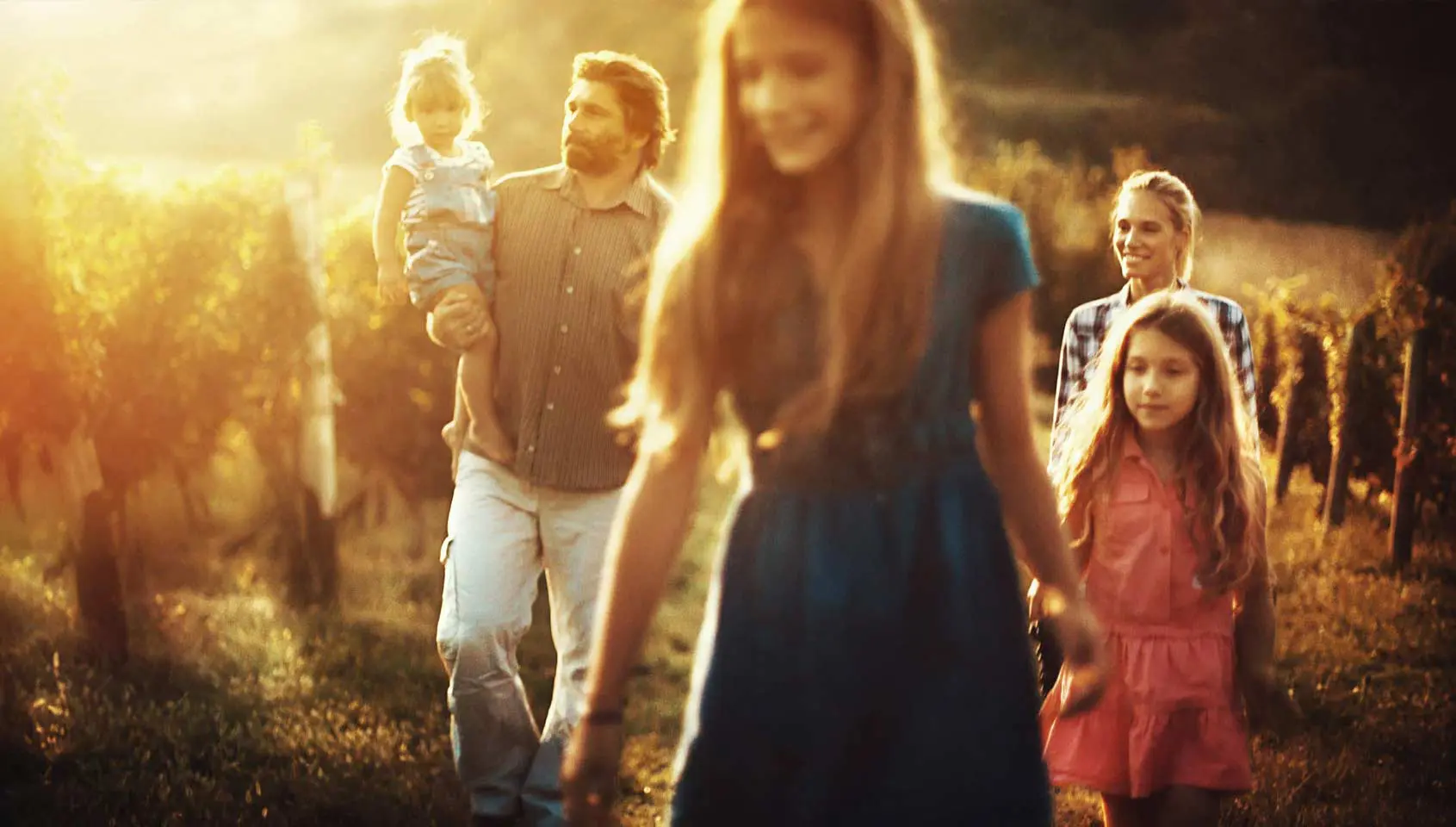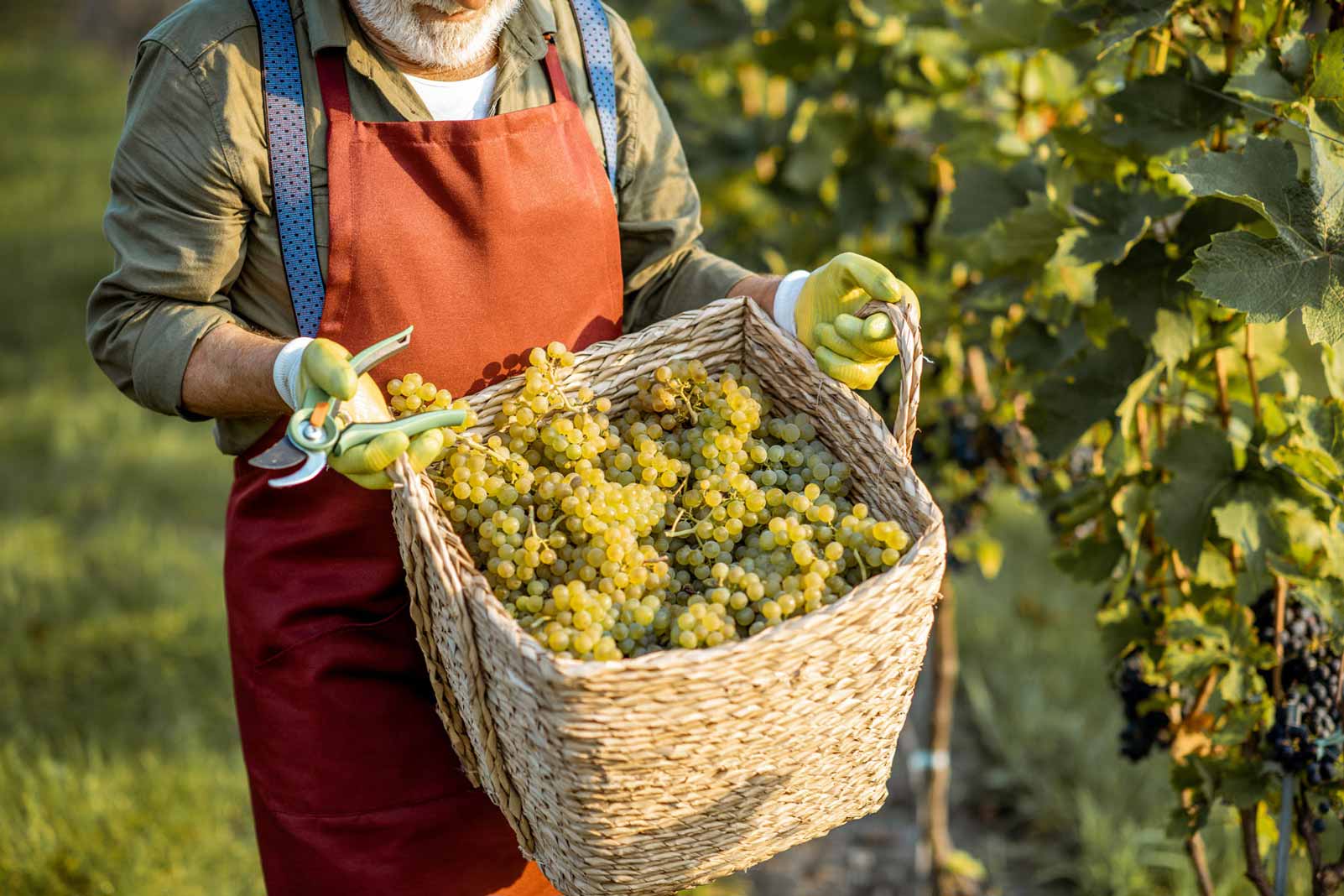 Perfect for a day spent in nature with the kids (and pets), this tour includes a guided walk through the field and a delicious three-course lunch. This is topped with wine for the parents and fresh grape juice for the little ones.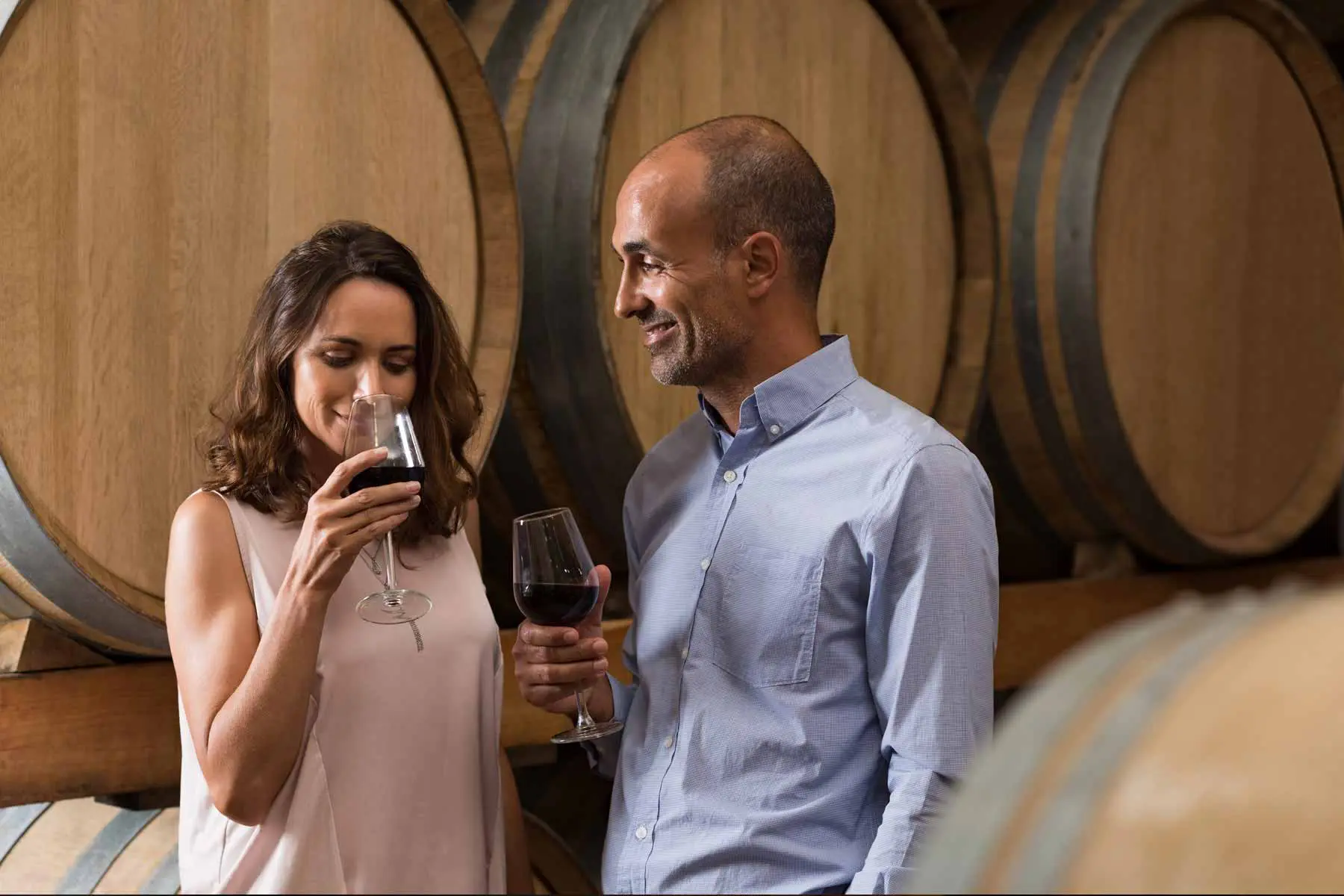 $60 per Guest/ $15 for Club Members
In this tour, guided by our wine technologist Fillipe, you will be walked through the process of fermentation, aging and mixing of different sorts of wines. You'll have the chance to be part of the wine-making process.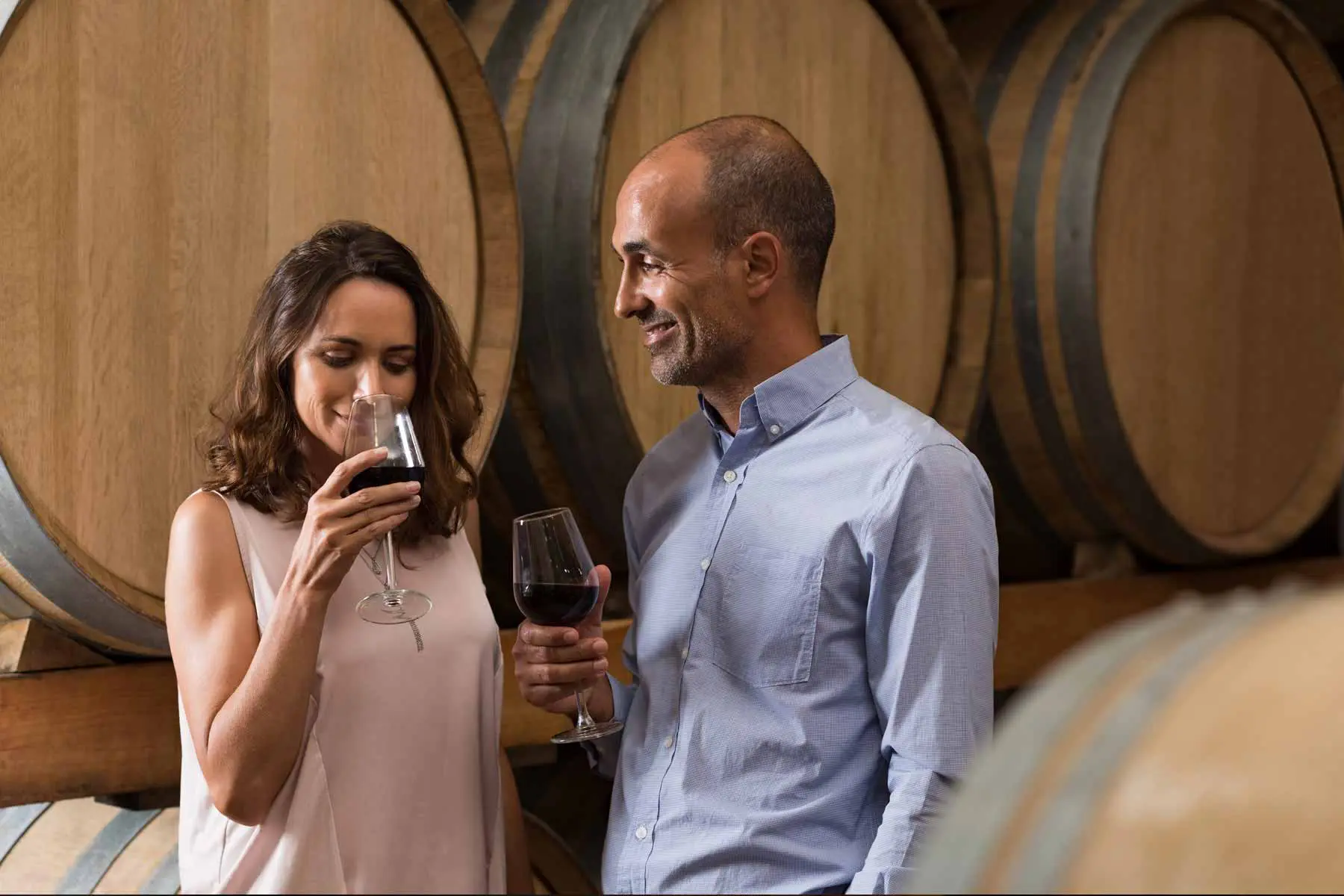 Please note that in order to attend an event you must be of legal age. The only case, in which a person under age can attend an event is when they accompany their parent or legal caretaker. Thank you for your understanding.
Our nearest train stations are Pulborough and Billingshurst – we'd recommend booking a local taxi in advance from the station.
In case a member of the party has restricted walking ability, email experiences@wineryorganic.com to let us know and we will make sure you are as comfortable as possible.
Parking is free at Winery organic. You can safely park your vehicle and then have a short walk, following the signs to the White Barn. This is where you will begin the tour.